WELCOME TO BEST FLORIDA BUILDERS LLC
HONESTY, INTEGRITY, QUALITY WORKMANSHIP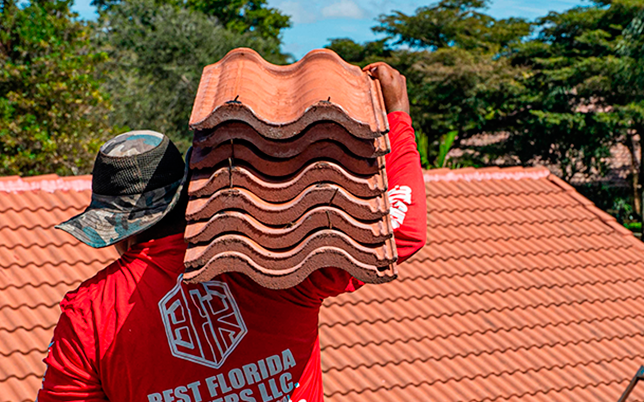 Best Florida Roofers LLC
Our expert staff provides outstanding service no matter what your roofing needs.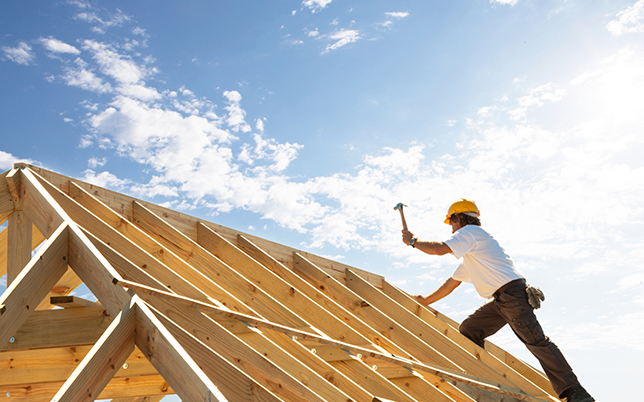 Best Florida Builders LLC
We can desing and build roofing systems from the ground up for your new construction projects.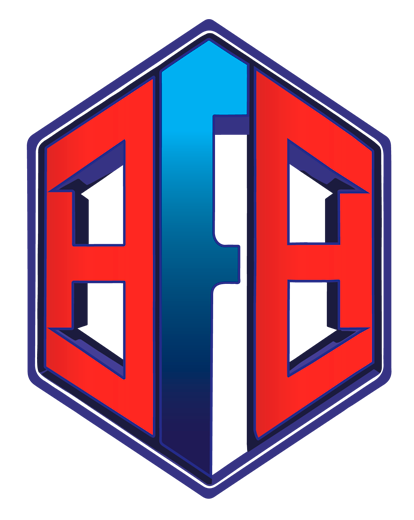 eliminate risk with superior installation
For almost 10 years Best Florida Builders LLC. Has been delivering award winning residential remodeling, renovations, and new construction to Hastings and surrounding area homeowners.
We specialize in all residential & commercial construction and remodeling projects. Our transformations allow you to take your projects to the next level. Whether you are in the market for a themed boutique or set on building the home of your dreams, please give us a call. We'd love to work with you!
Commercial & Residential Building Service
You've been working hard your whole life and deserve something to call your own. Custom building your own home is the best way to reward yourself for all the work you've done. At Best Florida Builders LLC. we want to help you achieve your dreams.
As a fully insured and licensed contractor, we guarantee high quality workmanship, attention to detail, fit and finish as well as open and honest communication throughout your entire home renovation project.
Everything you need to get your project started
When you're ready to build a new home from scratch Best Florida Builders LLC. can take your plans and help turn them into a reality.
Custom home solutions to suit your lifestyle and budget
We're with you from start to finish, providing custom home solutions including:
Contractor contacts
Sub-contractors
Contacts with vendors
Work with your plans
Help you find plans
Estimates
Replace one or more basement walls
New waterproofing on the existing foundation
Grade work around the house
Basement wall shoring
Together with you, we work as a team
Step one: Identifying needs and desires
Our professional team at Best Florida Builders LLC. will consult with you, listen to what you have to say, learn your preferences and conduct an audit to ensure all aspects of a renovation are considered and discussed.
Step two: Planning and budgeting
Planning a new project requires not only an onsite visit but renovation experience and forethought so that all aspects are taken into account when establishing a budget. Best Florida Builders LLC. has the experience and takes the time needed during the planning and budgeting stage.
Step three: Design/build
Having completed the planning for your renovation, and with budget approval, Best Florida Builders LLC. will now enter the final design and building phase of your project. Our qualified tradesmen will create your new living space with a quality and attention to detail that is unsurpassed.