Best Florida Roofers, llc . We specialize in all phases of the roofing process: from roof repairs to roof replacements, as well as maintenance programs and complete roof overhauls. Our professionals are dedicated to serving your needs in a timely manner, with an emphasis on quality craftsmanship, as well as a commitment to customer service excellence. We pride ourselves in being a "one-stop contractor" in the roofing industry .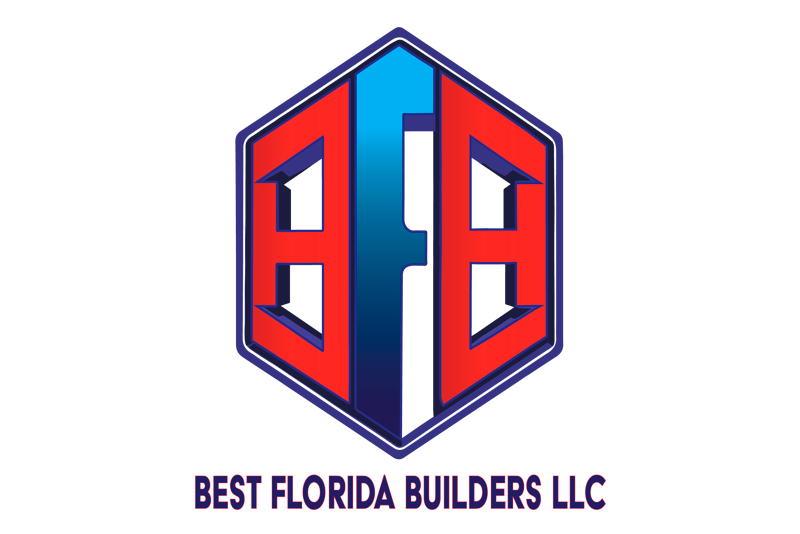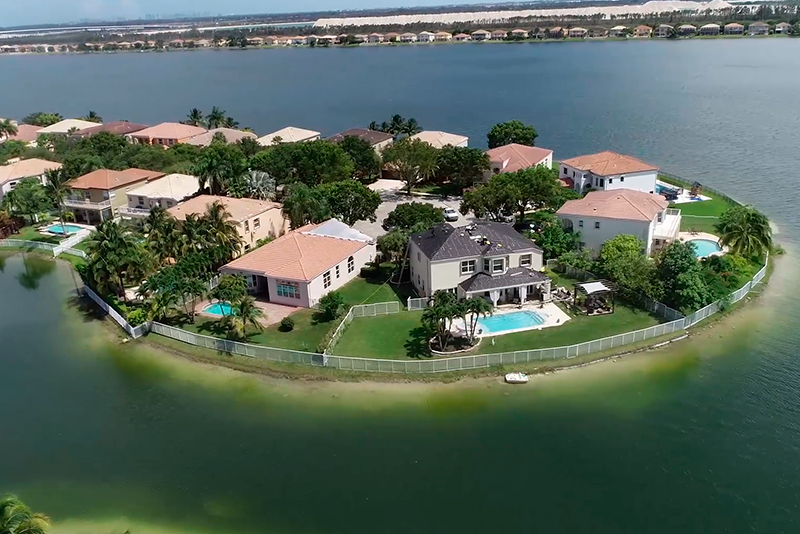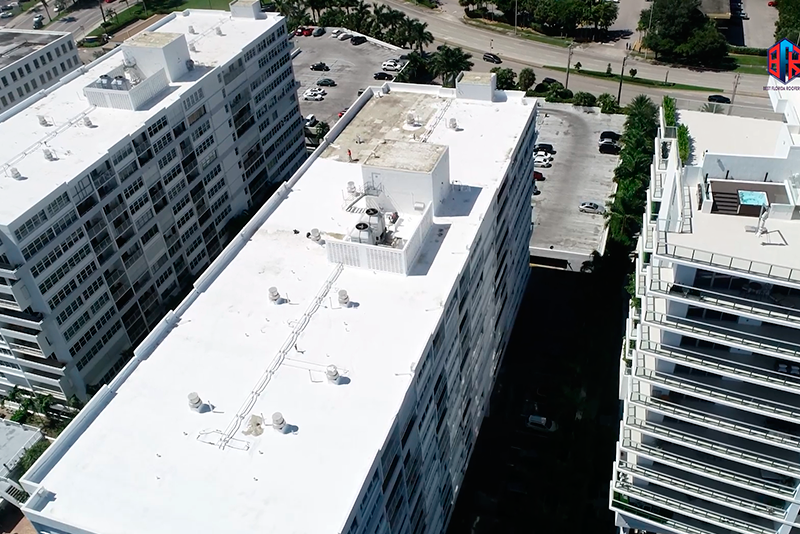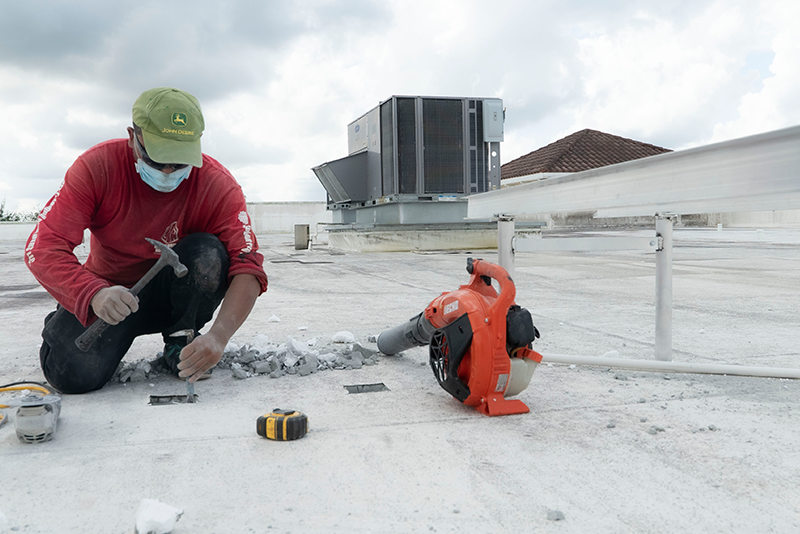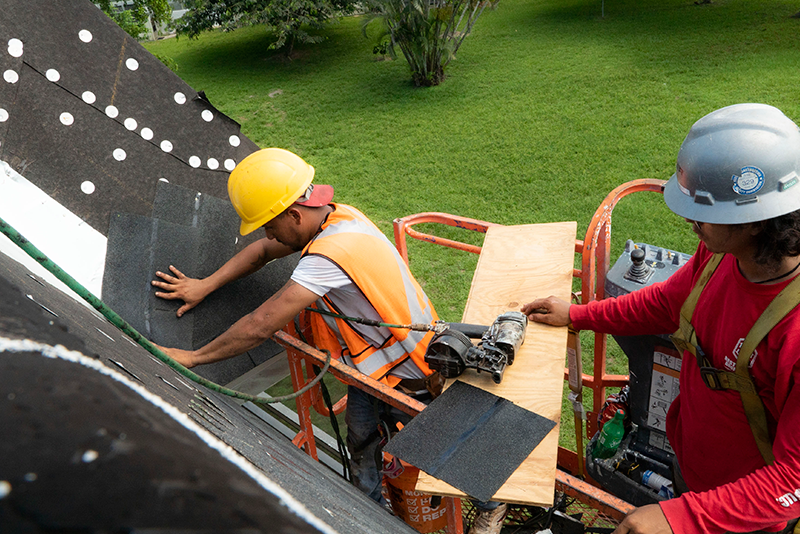 Extraordinary Experiences
As a locally owned business we take pride in offering the best customer service around. 
Our team makes a point of cleaning up construction debris and closing off roof access areas that can pose a risk to children at the end of each workday.
We also run a magnet over your drive and yard areas daily in order to eliminate any stray nails. Our technicians undergo rigorous industry training that makes them uniquely qualified to provide the highest level of installation expertise.